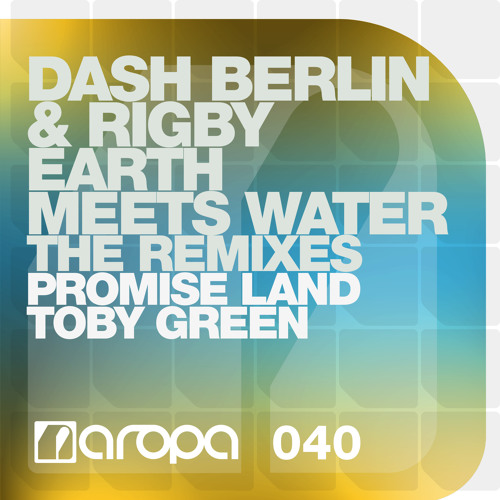 Dash Berlin and Rigby have been lighting up the global stage, with eEarth Meets Water performing well in the Beatport charts and gaining the support of Armin, W&W, Swanky Tunes, and many more! Building upon this success, Promise Land and Toby Green take the song in two very new directions. Toby Green brings out a progressive vibe, building around catchy melodic themes. Promise Land chose a different path, injecting fire into Rigbys vocals and infusing the tune with big electro energy.
Download available Now on Beatport!
Lyrics, previews and more here.
Toby Green Remix